Product Detail
Product Tags
HFC eps is composed of small black beads of polystyrene (EPS) containing blowing agent, which makes it expandable.Leasty chemical produces this unique material, which is processed by foam manufacturers into insulating materials for a wide range of different applications.
HFC eps is the innovative enhancement of the insulation classic eps and has already been a strong brand since 2012, offering all the benefits of the original: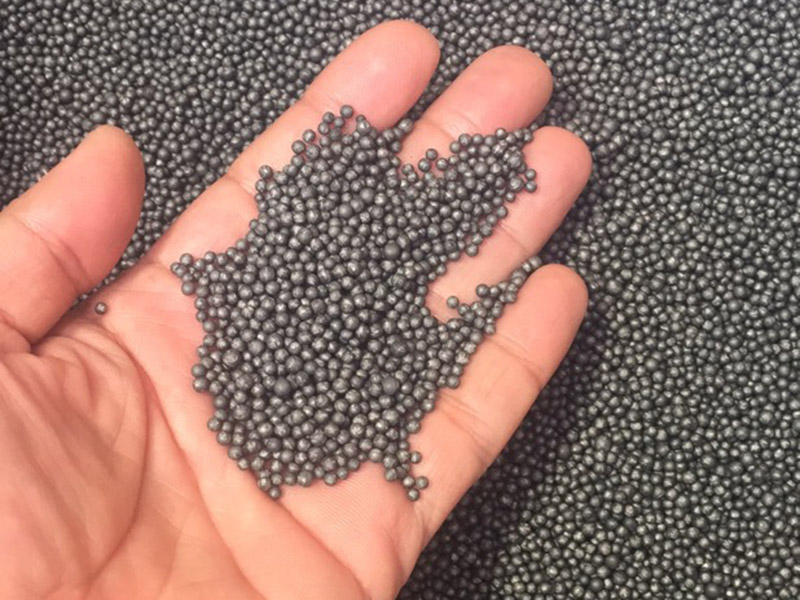 Main parameters Between graphite and common fire retardant eps
Comparison

Grade graphite (HFC)

White fire retardant (F)

Fire rating

B1

B2

Application
Wall Insulation, Sound

Insulation, Fireproof

Wall Insulation, Refrigeration

Storage

Density (g/l)

14-35

12-30

Coefficient of thermal

conductivity w/(m.k)

≤0.032
≤0.041
Compressive strength (mpa)

≥0.10

≥0.06

Water absorption

≤2%

≤2%

Oxygen Index

≥30

≥30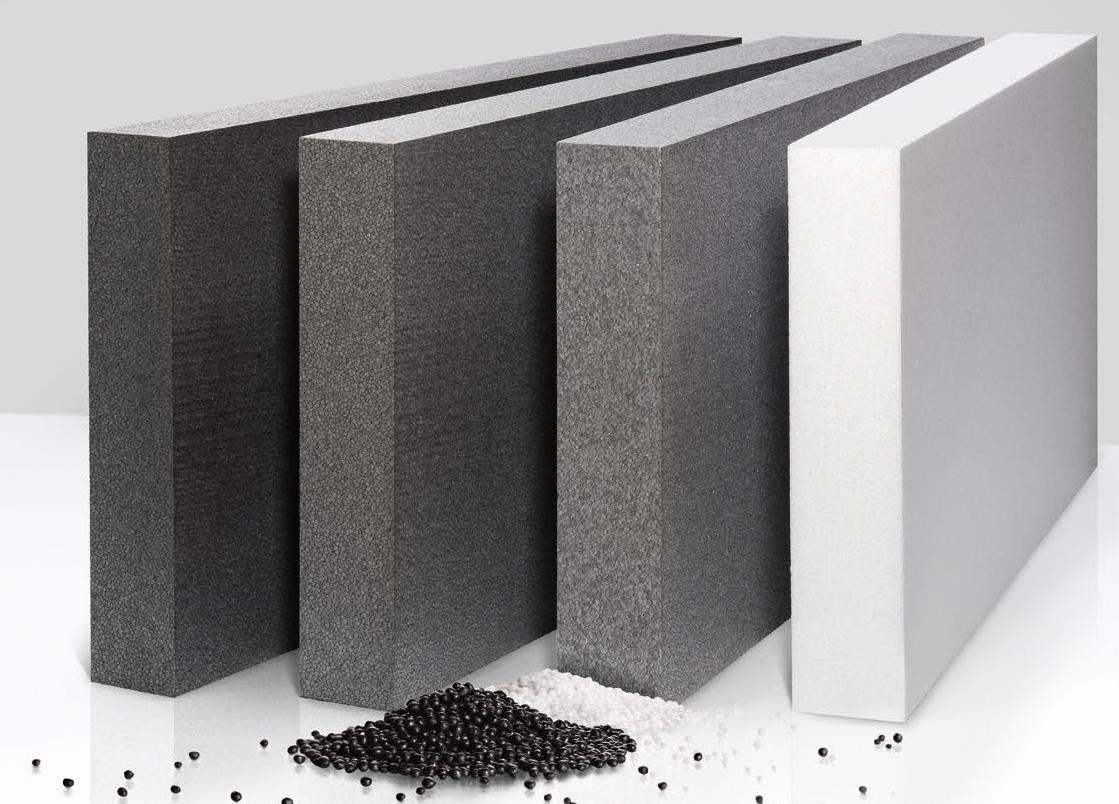 HFC better performance in thermal conductivity
Vastly improved insulating effects can be achieved with HFC, particularly with very low bulk densities. The diagram shows that HFC insulating materials with a bulk density of 15 kg/m³ for example achieve a thermal conductivity of 0.032 W/(m·K). In normal EPS with the same bulk density, the thermal conductivity is 0.037 W/(m·K).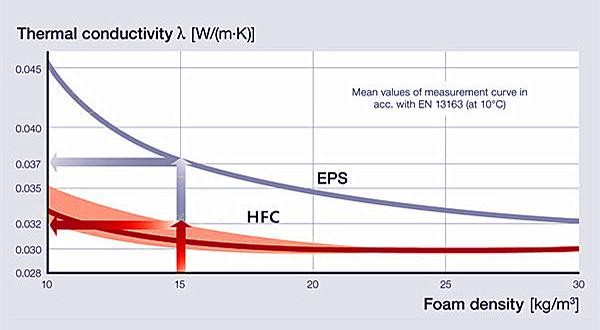 Product specification sheet
Spec.
Diam. Range (mm)
Times
Density (g/L)
BlowingAgent (%)
Moisture (%)
OxygenIndex. (%)

HFC-301

1.00-1.60

55-70

14-18

5.5-6.8
≤2%
≥30

HFC-302

0.85-1.25

50-60

16-20

HFC-303

0.70-0.90

40-55

18-25

HFC-401

0.50-0.80

35-45

22-30

HFC-501

0.40-0.60

30-40

25-35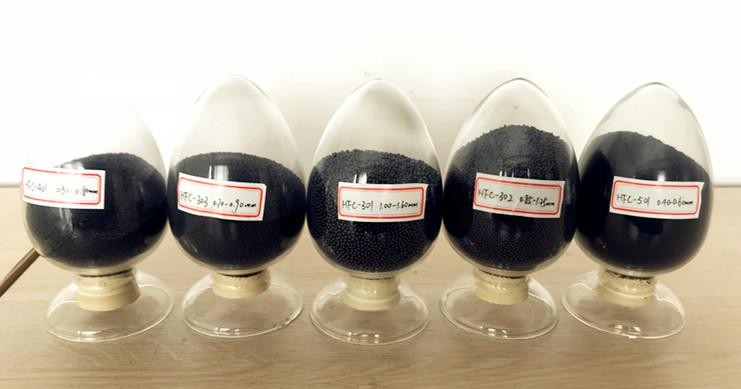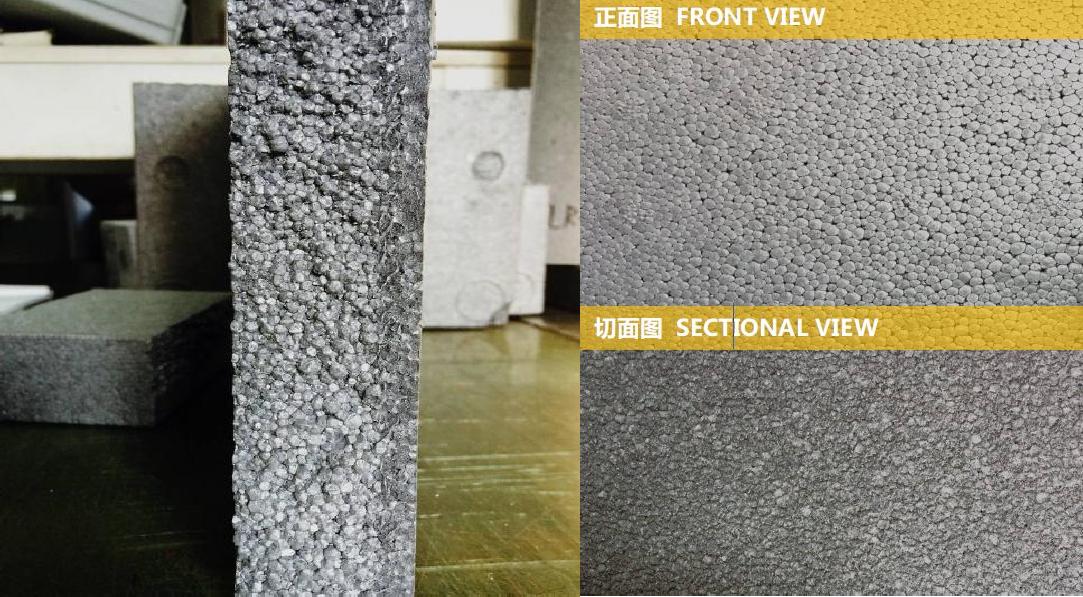 HFC eps is with excellent flame retardancy, easy processing without dust and non-harmful to the skin,besides ,it alsocould rech the same insulation effect with thicker board than conventional eps, decreasing the cost sharply, moreover,it can extend the lifespan of the building.