Product Detail
Product Tags
Flake Graphite is directly extracted from broken graphite ore to floation,purified by mechanical concenracton processes.However,Flake-graphite is probably the most familiar of the natural graphite materials.
Flake Graphite +895 Specification:
Fixed carbon:95%min
Ash:5%max
Moisture:0.5%max
Size:+80mesh
Packing:1.0-1.2mt/bag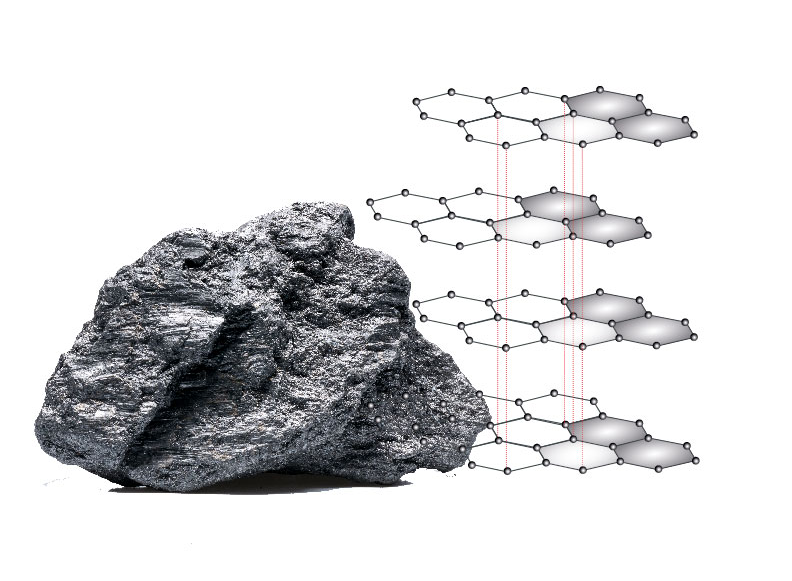 01

Crystalline flake graphite is widely used as an essential nonmetalic mineral in almost all industries.

02

It can be used as high-quality refractory material or coatings in metallurgical industry.

03

Pencil lead in light industry

04

Carbon brush in electronics industry.

05

Electrode in battery industry

06

Catalyst in chemical fertilizer industry.

07

Being deep processed,crystalline flake graphite can be expandable graphite and many other high-tech products.
1)Perfect crystallization
2)Thin flake
3)Good flexibility
4)Superior conductivity
5)Self-lubricity
6)Resistance to temperature,corrosion and hot shock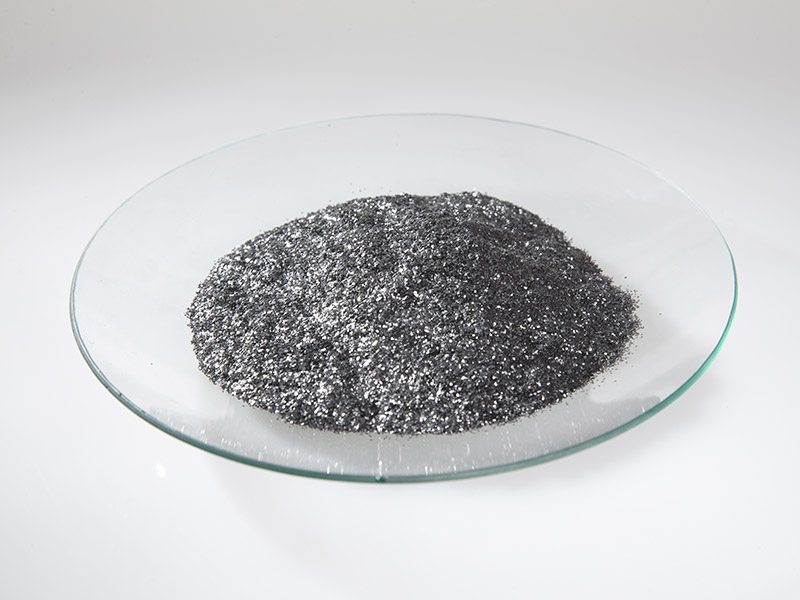 Normal specifications as follows
Name

Fixed carbon

Partical Size

Moisture

Screen in Mesh

Screen Oversize

Screen

Undersize

High-Purity

Graphite

99.9%-99.99%

+32 mesh

≥80%

≤0.2%
+50 mesh
+80 mesh
+100mesh
+150mesh
≥75%
-100mesh

≥80%

-200mesh
-325mesh

High Carbon Graphite

94%-99%

+32 mesh
≥80%
≤0.5%
+50 mesh
+80 mesh
+100mesh
+150mesh
≥75%
-100mesh
≥80%
-200mesh
-325mesh

Medium Carbon Graphite

85%-93%

+32 mesh
≥80%
≤0.5%
+50 mesh
+80 mesh
+100mesh

80%-93%

+150mesh
≥75%
-100mesh
≥80%
-200mesh
-325mesh