Product Detail
Product Tags
High purity graphite is made from reaction of flake graphite adding various kinds of acids. Acid removes the impurities inside flake graphite, then improve the graphite's purity up to 99-99.98%.
1) Perfect crystallization,thin flake,good flexibility,
2)Excellent chemical and physical properties
3)Superior conductivity&self-lubricity
4)Resistance to temperature,corrosion and hot shock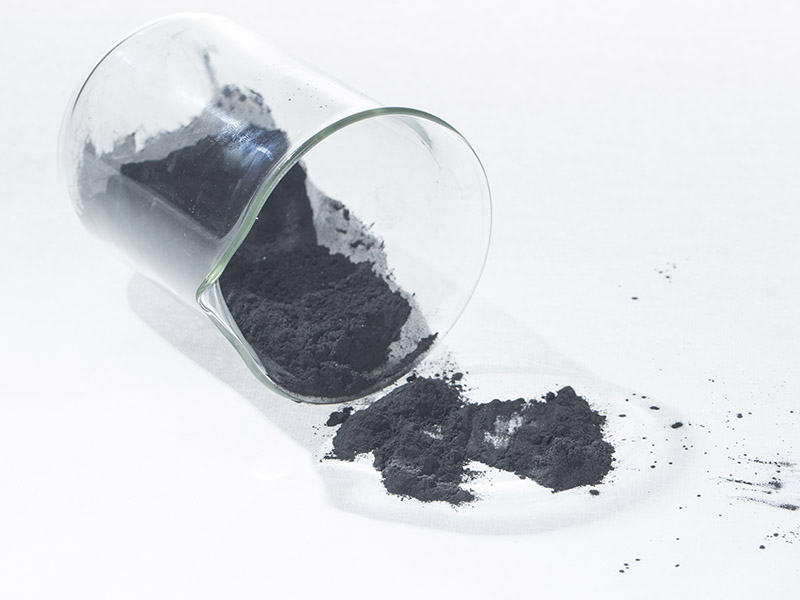 01

Crystalline flake graphite is widely used as an essential nonmetalic mineral in almost all industries.

02

It can be used as high-quality refractory material or coatings in metallurgical industry.

03

Black lead in light industry

04

Carbon brush in electronics industry.

05

Electrode in battery industry

06

Catalyst in chemical fertilizer industry.

07

Being deep processed,crystalline flake graphite can be expandable graphite and many other high-tech products.
Normal specifications as follows:
Name
Fixed carbon

Partical Size

Moisture

Screen in Mesh
Screen Oversize
Screen

Undersize

+3299.9
99%-99.98%
+32 mesh
≥80%
≤0.5%
+599.9
+50 mesh
+899.9
+80 mesh
+199.9
+100mesh
-199.9
-100mesh
≥80%
-299.9
-200mesh
-399.9
-325mesh
S-0
-3000Mesh
● Lead time: 15 days
● Packaging Details: seaworty packing according to customer's demand
● Delivery Port:Qingdao,China
● 5kgs-25kgs Paper Plastic Bag
● 100kgs-1000kgs bag
● 5-20kgs drum