Product Detail
Product Tags
Micronized graphite is made of natural crystalline graphit by milling, grinding via Raymond or Airflow mills.SUNGRAF's micronized graphite's average particle size ranges from 3 to 38 microns and fixed carbon of 80-99.9%. Using one or combination of different mills, such as jet mill, hammer mill and spherical mill, Hensen Graphite produces and supplies micronized graphite with specific physical properties and optimized to the needs of each application.
SUNGRAF will produce it according to your specifications.Before ordering,kindly contact our conselor or local agent to get what you need. SUNGRAF platform will work for you.
1)Excellent property of crystalline flake graphite,
2)Unusual oxidation resistance
3)Self-lubricity,mouldability.
4)Adhesivity,superior electric
5)Thermal conductivity.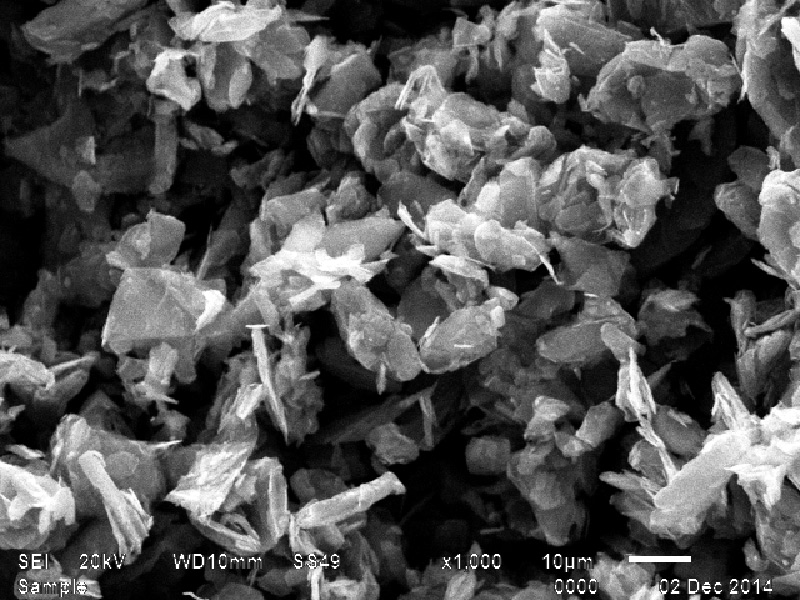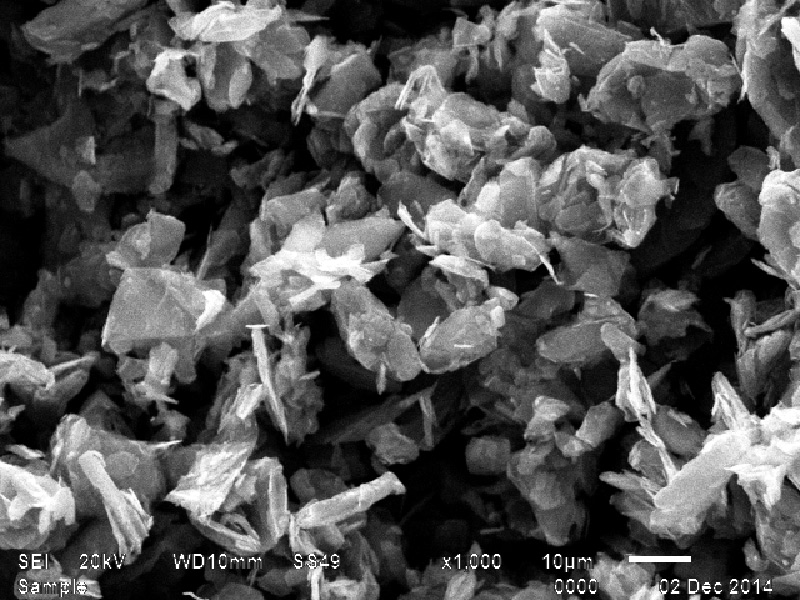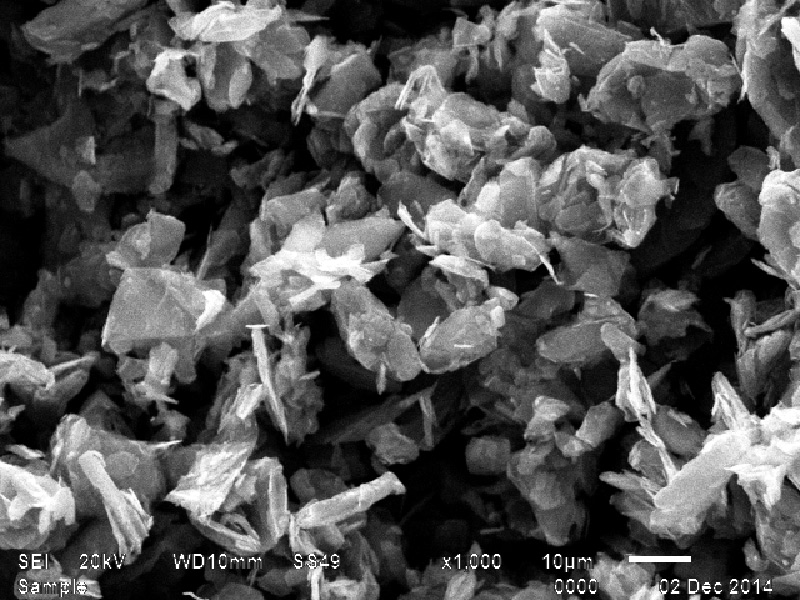 01

As mould release lubricant in the production of catalyst of in chemical fertilzer industry

02

As basis material of high-temperature or corrosive resistant lubricants.

03

As mould release agent in powder metallurgy or raw material in metal alloy.

04

As packings or catalysts of rubber,plastics and varieties of composite materials.
Technical Properties: (Special Specs meet to customers' requirements.)
Type.

Fixed carbon

Ash

Moisture

Particle size

(%)≮

(%)≯

(%)≯

(μm)(mesh) ≮

FS-5

-

1

0.5

5(3000mesh)80%

F-1

-

1.5

0.5

6(2100mesh)60%

F-2

-

2

0.5

10(1500mesh)60%

F-3

90

-

0.5

38(400mesh)95%

F-4

88

-

0.5

F-5

-

5

0.5

F-6

-

6

0.5

F-7

-

5

0.5

M94

-

4

0.5

  1000mesh -2000mesh
● Lead time: 15 days
● Packaging Details: seaworty packing according to customer's demand
● Delivery Port:Qingdao,China
● 5kgs-25kgs Paper Plastic Bag
● 100kgs-1000kgs bag
● 5-20kgs drum