Product Detail
Product Tags
Graphitized petroleum coke is made from high quality petroleum coke under a temperature of 2, 500-3, 500°C. Mostly,Sungraf's GPC with the temperature more than 2,800°C vacuum heat-treatment graphitization made. This product has high and low hardness and carbon content, high temperature resistance, the thermal conductivity low characteristic. The products and traditional craft adopt after the natural graphite, calcining, compared the coke can obviously increase stable friction coefficient, bonding and maintaining smooth braking process, comfortable, reduce the dual surface damage and brake noise, wear small and cost saving; It is a ideal friction materials.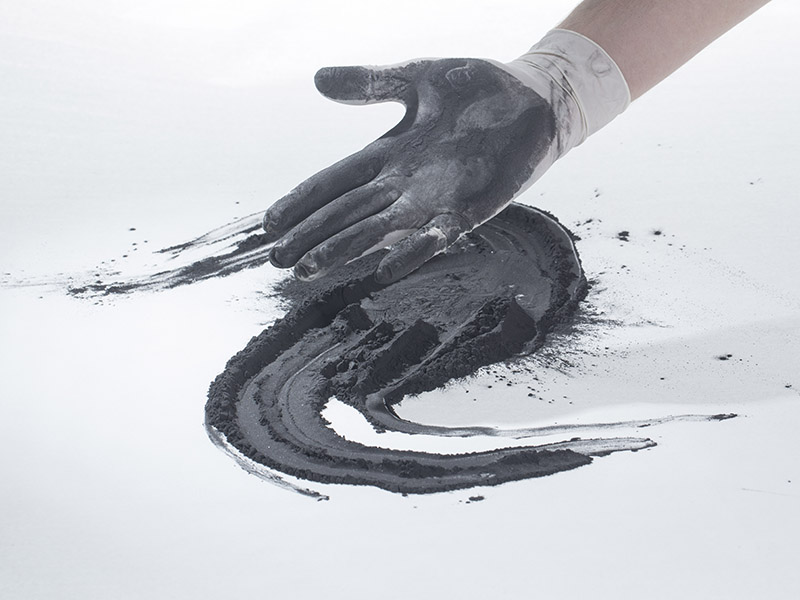 1.High dissolution speed
2.High graphite crystal nucleus and high graphitization degree: it can reduce the iron liquid contraction tendency and improve the mechanical properties of casting.
3.It may increase the dosage of scrap steel and reduce the demand of pig-iron or even without adding pig iron. It may well effectively avoid the heredity of pig iron to affect the casting.
4.Stable carburetion, good absorption rate and distinct temperature-lifting effect. There is no return slag. It can effectively protect and lengthen the furnace life and reduce the consumption of the furnace lining.
01

It is widely used in Foundry Industry

02

It improves the Carbon content in steel-melting and Ductile iron foundry
Brand No.
F.C

%  Min

Ash

% Max

Volatile

% Max

Moisture

% Max

S

% max

N

(PPM)

Size
RZ-SY-01
99.5
0.2
0.3
0.5
0.01
80
0-0.2

0.2-1mm

1-5mm

2-5mm

5-10mm

RZ-SY-02
99.2
0.3
0.5
0.5
0.02
100
RZ-SY-03
99
0.5
0.5
0.5
0.03
200
RZ-SY-04
98.5
0.8
0.7
0.5
0.05
300
RZ-SY-05
98
1.5
0.5
0.5
0.5
500
Note:The carburizer Chemical compositions and sizes can be adjusted if required

Packing:One ton bag or 20kgs/25kgs PP bags;to be adjusted.